–
Shipping should never be difficult, which is why we aim to provide businesses, universities and individuals with shipping solutions that simplify the shipping process. Below are some of the great blog articles we have posted showcasing our most popular solutions/services.
UEMS –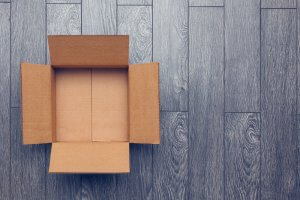 Universities all over the US are faced with the task and challenge of shipping important documents like the I-20 to international students all across the world. These challenges can be time consuming and costly. (Read More…)
Studying in the US, I-20s and UEMS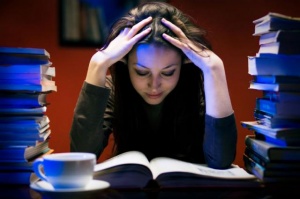 Coming into the US to study is a long process with many steps and forms. One of those forms required to even start the process is the I-20 form. Without a system, this can be a time consuming and costly process for universities. (Read More…)
Enterprise –
Improving Business Shipping Efficiency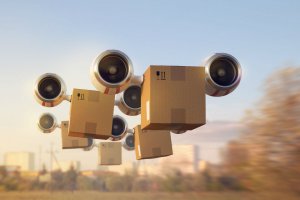 Efficiency is crucial to businesses, this includes shipping efficiency. Manage your business shipping and improve efficiency with eShipEnterprise. (Read More…)
Export Control –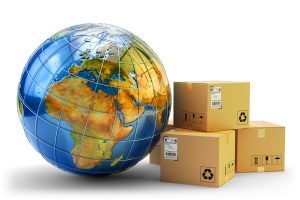 With every thing becoming more and more global, it is gradually becoming more difficult for businesses, organizations or institutions to operate solely within one country. However, doing business internationally often has its own set of challenges, one of them being shipping. (Read More…)
Inbound –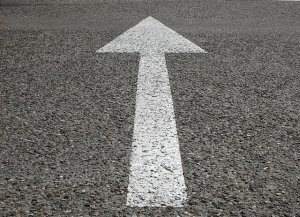 Do you have a way to Manage Inbound Shipping to your business? With proper control you can improve inbound shipping to your business and increase efficiency. (Read More…)
Supply Chain Analysis –
One way to improve shipping efficiency is to analyze shipping spend. Supply Chain Analysis uses your shipping data to provide valuable insights. (Read More…)
eShipLab –
Managing Hazardous Material Shipping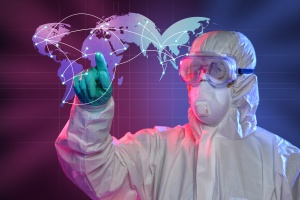 It can be difficult for businesses and universities to maintain compliance when Shipping Hazardous Materials, but with eShipLab they can do it easily. (Read More…)
If you are interested in any of our solutions, check out the product pages and fill our the contact form. Let us help you simplify your shipping process.
By Ashleigh Cue