Export Control Add-On Package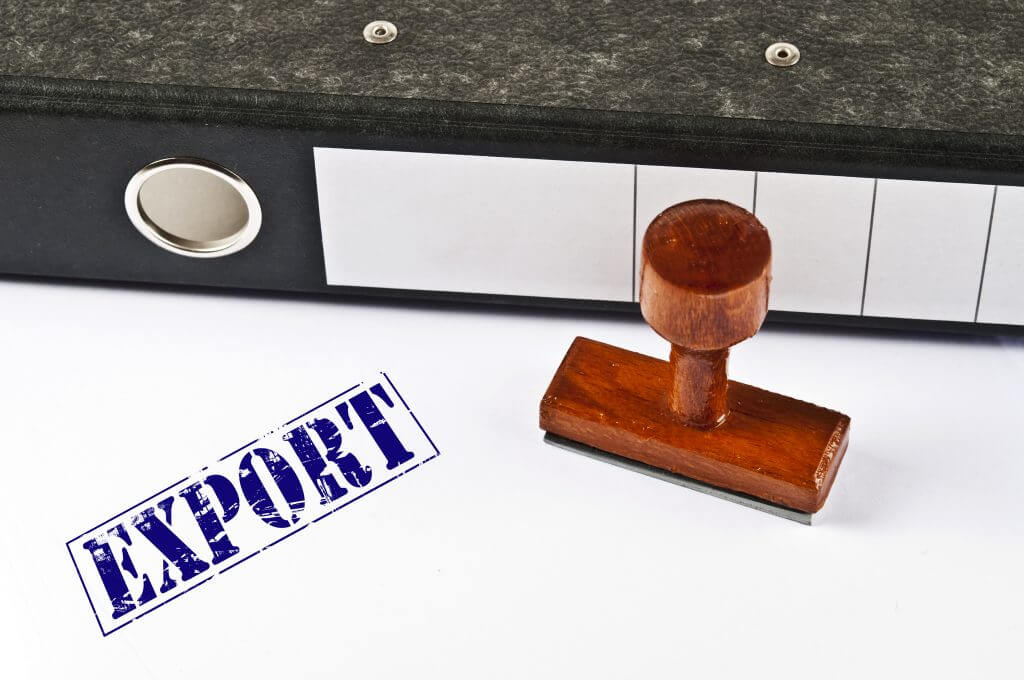 This add-on package can be added to our customizable solutions, eShipEnterprise and eShiplab, to help ensure that your shipments are properly prepared in accordance with the most current government regulations.
Why is export control important?
Shipments that are not compliant with government regulations can get stuck at customs, costing you more time and money.
There are laws and regulations specifically for export. Export violations have hefty fines and can also include both criminal and civil penalties.
Checks for embargoed countires and ECCN numbers
Automated Export System (AES) filing
Provides accruate classification of materials
Screens shipments for ITAR, EAR and all applicable restricted party lists
Supports licensing determination
eShipEnterprise Shipping Solution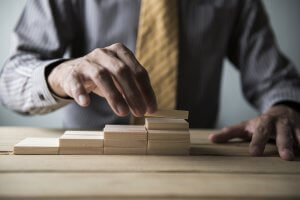 eShipEnterprise is a customizable solution, allowing you to choose the add-on packages and features you want to better accommodate your shipping needs.
Features:
               –  Domestic and international shipping of small parcel and documents
               –  Centralized management of inbound and outbound shipments
               –  Consolidated Invoicing
               –  And more
eShipLab Shipping Solution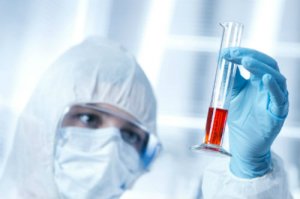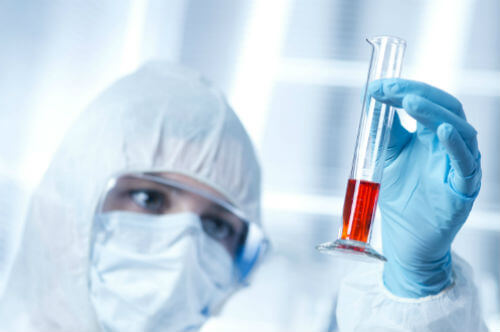 eShipLab is a customizable, step-by-step solution to help you properly prepare and ship hazardous materials and dangerous goods.
eShipLab Features:
–  Compliant with the most current dangerous goods regulations from the International Air Transport Association (IATA) and the Department of Transportation (DOT)
 –  Integrates with all of your systems: shipping/financial/authentication
–  Consolidated Invoicing
–  And more
Contact us about our Export Control Package