Supply Chain Analysis Add-On Service
Our Supply Chain Analysis service analyzes your shipping data in order to provide meaningful insights that can help you manage supply chain operation and freight delivery in the most efficient way.
Why is it so important?
Many businesses struggle with managing supply chain operation and freight delivery in the most efficient way
There are so many variables to contend with, human error, carrier's performance, carrier's billing errors, cost per shipment etc.
The amount of shipping data companies collect on a daily basis is astounding.
Supply Chain Analysis Features
Carrier Utilization
Optimizing routes based on shipper, location and environmental conditions
Route planning for delivery location / price optimization
Carrier operator performance trend analysis and optimization
Carrier service selection for best economy and delivery
Real-time identification of fuel-usage anomalies
Quarterly Business Review
Analysis of historical routing and shipping data, efficiency and identification of potential improvements
Carrier monitoring and dynamic route re-planning
Integration of data into source planning and supply chain decisions
Predictive analytics and modeling
Invoicing Analysis
Analysis of invoices for errors to identify opportunites for improvement
Contract compliance and optimization analysis
Disruption mitigation techniques
Smart Dashboards
Organization of cost-benefit analysis, inventory levels
Supply chain optimization
Decision support for mode selection
Multiple views of data to get richer insight
Data visualization
eShipEnterprise Shipping Solution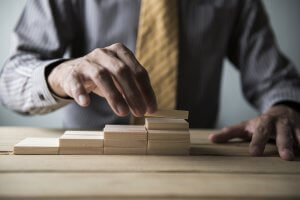 eShipEnterprise is a customizable solution, allowing you to choose the add-on packages and features you want to better accommodate your shipping needs.
Features:
               –  Domestic and international shipping of small parcel and documents
               –  Centralized management of inbound and outbound shipments
               –  Consolidated Invoicing
               –  And more
eShipLab Shipping Solution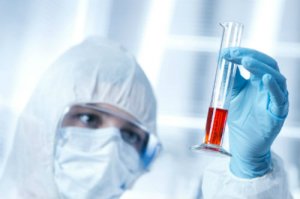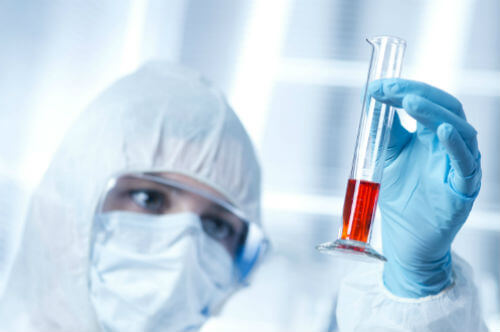 eShipLab is a customizable, step-by-step solution to help you properly prepare and ship hazardous materials and dangerous goods.
eShipLab Features:
–  Compliant with the most current dangerous goods regulations from the International Air Transport Association (IATA) and the Department of Transportation (DOT)
 –  Integrates with all of your systems: shipping/financial/authentication
–  Consolidated Invoicing
–  And more
Contact us about our Supply Chain Analysis Service