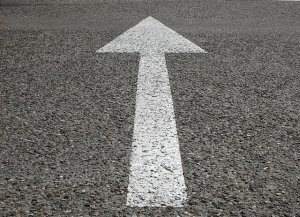 With eShipGlobal's Inbound Add-On Package, organizers, partners, suppliers and carriers can all use the same solution to facilitate and manage inbound logistics: end-to-end.
Why is inbound important?
Managing multiple parties with multiple systems have made inbound shipping inefficient and cumbersome.
ERP systems can't offer a way to allow suppliers a platform for inbound shipping collaboration.
Eliminate supplier wasted time and effort from faulty shipping documentation
Organization compliance procedures to enable supplier shipping compliance
Ability to limit suppliers ability to ship based on certain rules
Collects supplier shipping data
Eliminate fraudulent use of carrier account numbers
Auditing / reconciliation of invoices and cost allocation
Real time collaboration between suppliers, buyers and carriers
eShipEnterprise Shipping Solution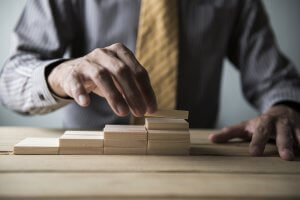 eShipEnterprise is a customizable solution, allowing you to choose the add-on packages and features you want to better accommodate your shipping needs.
Features:
               –  Domestic and international shipping of small parcel and documents
               –  Centralized management of inbound and outbound shipments
               –  Consolidated Invoicing
               –  And more
eShipLab Shipping Solution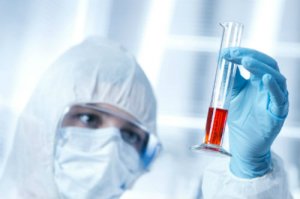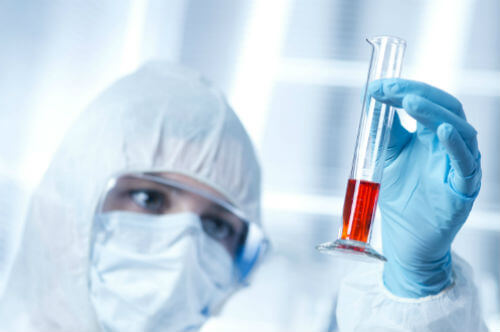 eShipLab is a customizable, step-by-step solution to help you properly prepare and ship hazardous materials and dangerous goods.
eShipLab Features:
–  Compliant with the most current dangerous goods regulations from the International Air Transport Association (IATA) and the Department of Transportation (DOT)
 –  Integrates with all of your systems: shipping/financial/authentication
–  Consolidated Invoicing
–  And more
Contact us about our Inbound Package