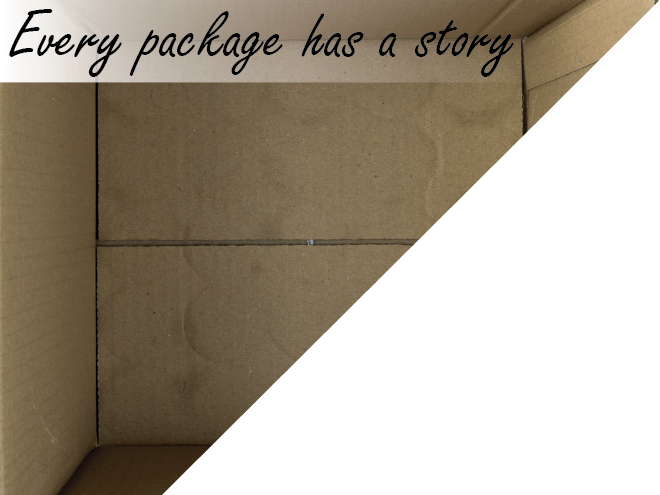 eShipNOW is a personal mobile shipping solution for university students, staff and alumni. The unique stories, experiences, connections and things that contribute to who we are can now be shared more easily. We view every package as a unique extension of your story as well as a unique connection to those who matter most. Here are a few things that eShipNOW can offer…
Domestic and International shipping of small parcel
Multi-carrier support including FedEx, UPS, and DHL
Rate shopping comparisons of carrier service costs
Scheduled pickup of packages via mobile
Tracking of shipped items
Cost savings
Ease of use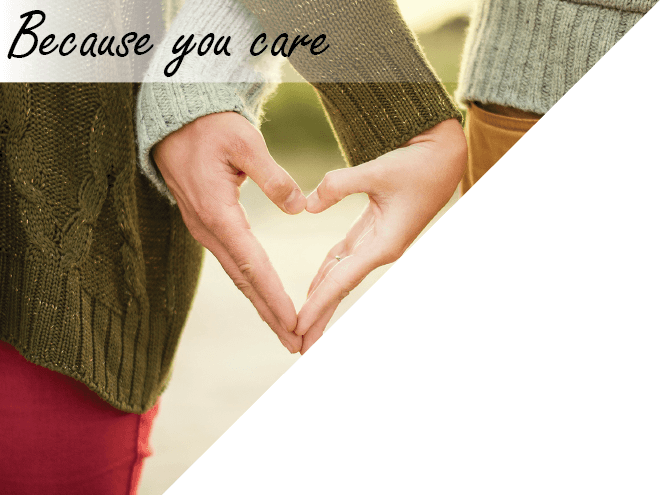 Care packages are easy to create and send using eShipNOW! Who doesn't like to receive a box full of special items that they enjoy? Create a care package dialogue with those you are close to by sending out care packages monthly or seasonally. Make it easy for others to send packages to your dorm, or apartment by signing up with eShipNOW making it easy for family and friends to send you items with a personal touch.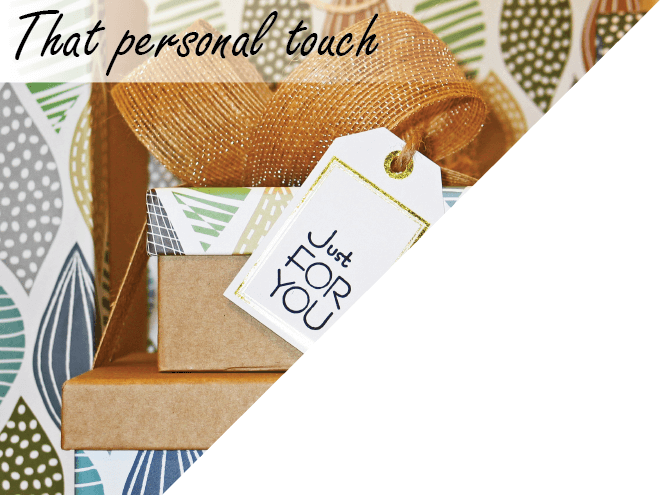 For many people attending a university can mean having to deal with being physically distant from those that they care most about. Personal gifts are one of the best ways to bridge that gap, and eShipNOW is one of the most cost effective and simple methods for university students to send gifts and maintain that personal touch. Whether you are sending a small trinket, a hand crafted item, or the perfect gift for a special occasion you can rest assured that it will be delivered safely and quickly.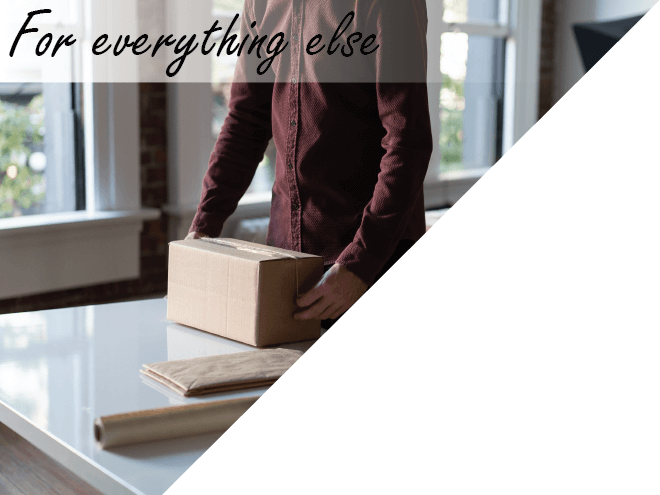 Have books that you're selling and need to easily and quickly ship them off? You just found the perfect apartment and need to move your stuff out of the dorm quickly and easily? Have small to medium items that you feel your boo in another state would love? Have a great aunt who just needs to get her latest hand made crafts to you? eShipNOW is the best way to go about it. Anywhere, anytime, quick 1 -3 day turn around and as easy as using your mobile device. eShipNOW is the university shipping tool that makes your life easier.